Instagram and Facebook decks for 3rd Saturday Open Studio.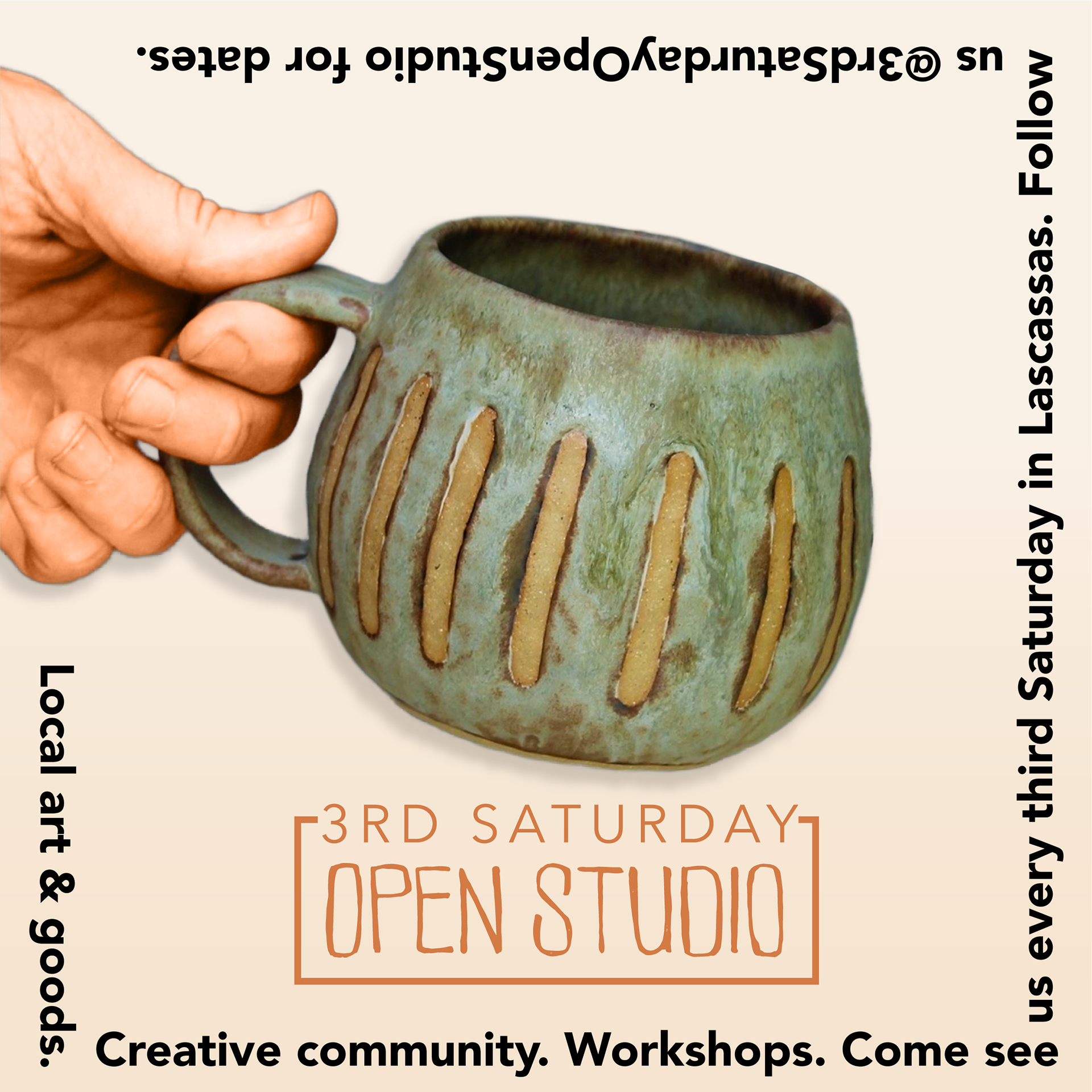 Cover Graphics for Facebook
Instagram deck for Cookie Machine Renee
Digital Ads through Community Impact
Many of the web ads designed for Community Impact were to be displayed on the CI website. These included newsletter images in emails, a leaderboard image (above) and a medium rectangle image to be displayed in the articles. These could be challenging because their proportions are different, and certain branding elements would need to be manipulated to fit within the space. Often clients would be limited on what they could send for us to manipulate so as a designer I would have to get creative in pulling apart what was given. Sometimes you get lucky and can recognize a font easily, other times it's a bet.