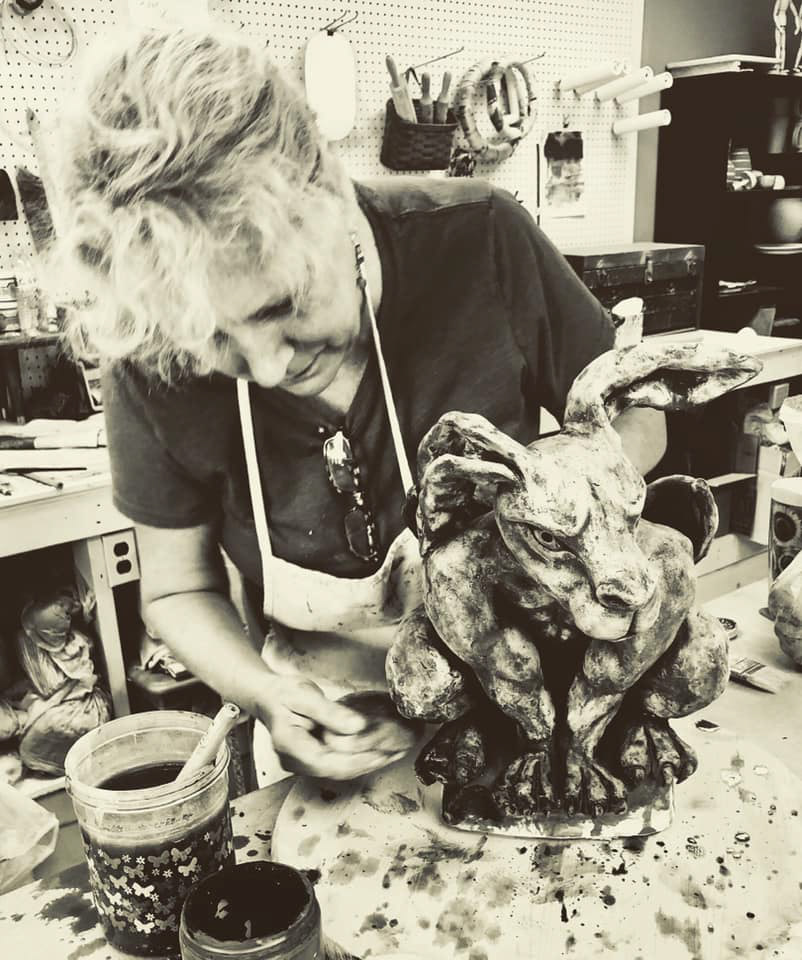 Dawna Magliacano was determined to create an artist's haven during the pandemic, and with her studio mate they came up with a concept that would rotate local creators and give them a platform to sell their unique art. From craft and kitschy to refined and professional, many local artists have displayed their works in the welcoming barn on Dawna's property. The voice of this branding project is a little more casual than most fine art galleries, filled with folk art patterns and raw texture.
Playful, sweet, and unique, Cookie Machine Renee's branding was designed to bring attention to her product and stand out from the crowd of other cookie decorators within her local community. Renee has had no trouble gathering clients and being the machine she is.
The social media designs and package design for Cookie Machine Renee carry forward the playful softness of the brand. The images are formatted for instagram, facebook and twitter sharing with visually engaging elements.